Our operates in a 114,000 sq. ft. facility located in Sialkot Pakistan. With over 200 team members and 75 independent sales representatives, Ouray is built to offer great service to its customers. The facility is equipped with 176 embroidery heads and 13 state-of-the-art automatic screen print presses.
Near Aqsa Masjid Capital Road, Model Town, Sialkot Postel code (51310), Punjab, Pakistan.
In order to proliferate the business, you have to get linked to world. We have earned a huge clientele in every corner of the world. Our strong business network is thus supported by the proper means of transportation system that helps in bringing the raw materials timely to our manufactory. We have good relations with the trusted vendors, buying all the raw materials from them. Our wide network includes Australia, USA, UK, Canada, Germany, Spain, Russia, France, Italy, New Zealand, South Africa etc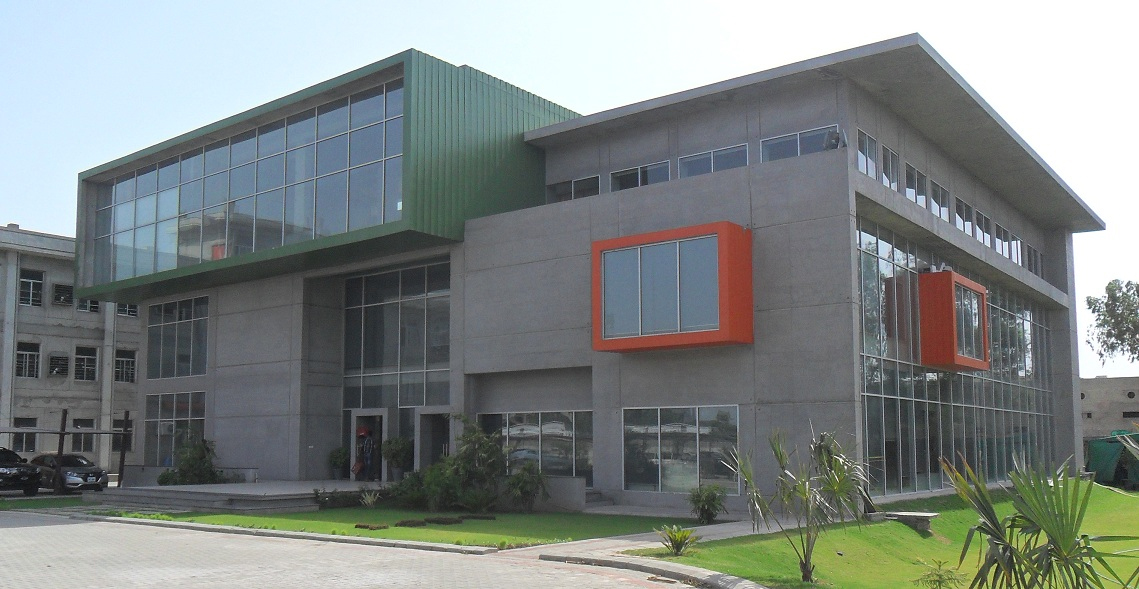 Asil Industries  is a privately held company, with over 25 years of experience in the manufacturing and export of all types of
Team Apperal & Fitness Wear's for the global market.
As a one stop shop, full service organization, Asil continually pursues innovative products that satisfy the most stringent and discerning
requirements of its customers – ranging from the upscale to the bulk economy of Hosiery Products
Hassan
Founder, CEO of Asil Industries